7 tags
Toko Yasuda's PLVS VLTRA : Pre-Order New 7" Now →
The first 100 orders receive an autographed, Razzleberry-colored single.  
4 tags
5 tags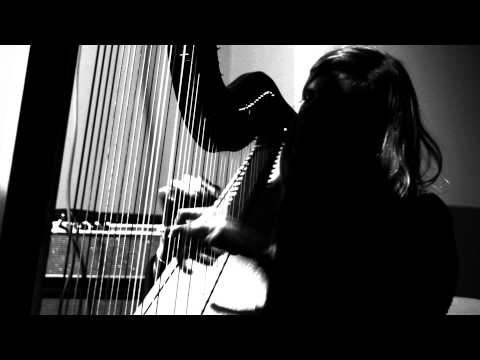 Q&A: Brian Harnetty, creator of sound... →
A short interview with composer Brian Harnetty. Scioto Records just released a new 7" that features sounds from the Sun Ra archive.
Watch
We received test pressings from Gotta Groove Records of the upcoming Brian Harnetty single. Here is a short sample of "We Want to Invite, We Do Invite You."
Watch
Printing covers at Igloo Letterpress for the upcoming Brian Harnetty single.
Coming This Summer: PLVS VLTRA (Toko Yasuda) 7"...
 PLVS VLTRA is the new project from Toko Yasuda. She is best known for her work in the band Enon, and is currently playing a moog synthesizer touring with St.Vincent. Her solo album "Parthenon" will be released from Spectrum Spools/Editions Mego this June. Scioto Records is honored to be releasing two exclusive tracks on 7" vinyl and digital download later this summer. Yasuda...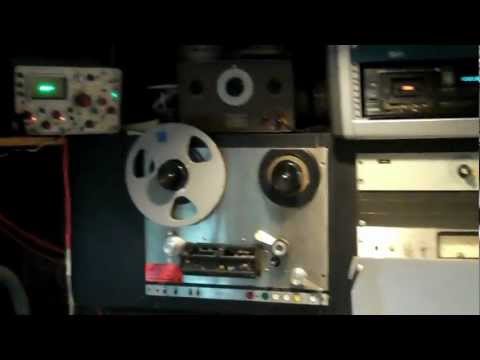 3 tags
Food Service Out Now
  Here are all the links to buy/listen to Parker Paul's Food Service… DIGITAL STORES: Scioto Records: http://sciotorecords.bandcamp.com/album/food-service iTunes: http://itunes.apple.com/us/album/food-service-remastered/id496584639 Amazon MP3: http://www.amazon.com/Food-Service/dp/B006ZUEHMQ/ref=sr_1_1?ie=UTF8&qid=1329229552&sr=8-1 7digital:...
http://atlasobscura.com/place/colletto-fava →
Put a bunny on it.
Stream Parker Paul's Food Service →
Listen to Food Service at SoundCloud… preorder the complete digital download (or limited edition cassette) from our online store: http://sciotorecords.bandcamp.com/
Sharon Van Etten on Jimmy Fallon →
Watch
Tyler Evans - Houseparty
marathonpacks: Numbers →
marathonpacks: The sales numbers of Pitchfork's top 50 albums. The ones with suspiciously round numbers are estimations based on when an album dropped out of the top 200 and the fact that it has to sell less than 300 copies in a week to do so. If you have verified numbers to fix any mistakes or omissions, send…
A Parker Paul Primer
In early 2012, we'll be reissuing Parker Paul's "Food Service" album. If you're not familiar with the piano playing, storytelling man's music, we've created playlists on Spotify, MOG and Rdio. "A Parker Paul Primer" features our favorite songs from his two Jagjaguwar albums, "Lemon Lime Room" and "Wingfoot." "Food...
Discontinued Perfume #1 Indie/Pop Album of 2011 in... →
More great reviews
Scioto releases have been favorably reviewed in The Wire and Record Collector as of late… also, Pop Matters has named the Caribbean's recent "Discontinued Perfume" CD (on the Hometapes label) as Best Indie Pop Album of 2011. Congratulations… they deserve it. In other news, we'll be releasing a remastered version of Parker Paul's "Food Service"...
Washington City Paper Reviews The Caribbean →
Scioto Records in The Other Paper →
Local news story from Columbus' free weekly.
6 tags
Scioto Records Releases Now on iTunes
Now available for your iCloud… Black Swans/Ed Askew: http://itunes.apple.com/us/album/split-single-single/id476108024 The Caribbean: http://itunes.apple.com/us/album/the-65-cent-dinner-single/id476108676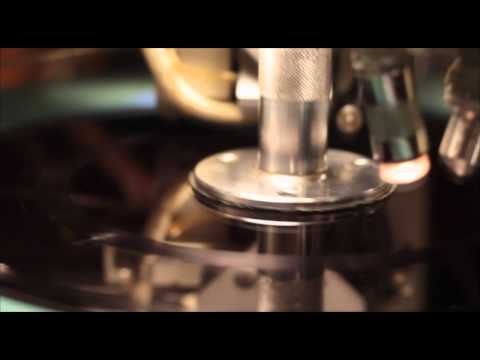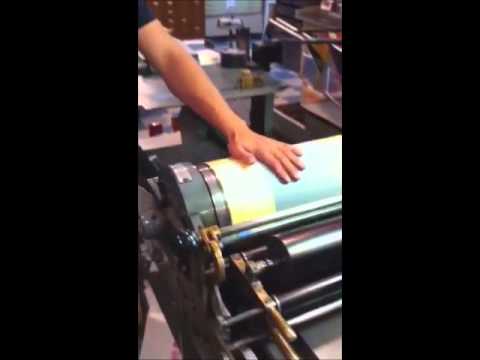 4 tags
Wire Reviews Askew/Black Swans Single
The WireOctober 2011Page 69
The Caribbean tours Pacific Northwest →
Portland, Seattle, Vancouver
4 tags
Nice Scioto Plug on Vinyl District →
Matt Kentoff from The Caribbean talks format wars, needledrops and Scioto Records.
3 tags
Black Swans Single Available →
Scioto Records is carrying the limited edition, self-released Black Swans single for "Blue Bayou (Mono Edit)" and "Joe Tex (Acoustic)." These are radically different mixes compared to the versions on their new album, Don't Blame the Stars. Great price too.
2 tags
The Caribbean on Daytrotter →
Finally available: The Caribbean's Daytrotter session. Enjoy.
5 tags
Flaming Lips/Prefuse 73 EP →
The Flaming Lips have been on a roll lately. I was disappointed with At War With the Mystics, but Embryonic won me back. Today the collaborative vinyl EP with Prefuse 73 showed up in my mailbox. I'm really digging this one. "Heavy Star Moving" is a new favorite.
4 tags
5 tags